The Web abounds with rumors about an upcoming Young Justice animated series and I have to say I like what I see so far. The biggest part of the series of rumors to date is that of
Aqualad
being Black and played by a Black voice actor. I am currently unable to confirm any of this so take it all with a grain of salt but the picture of Aqualad with what may be the voice actor playing him is compelling. I've heard rumors of other members of the team but no Cyborg or any other Black characters for that matter so far. As I learn more I will keep you posted.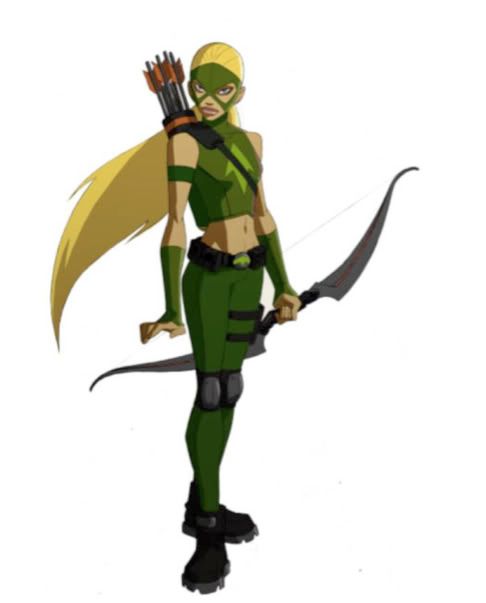 You may already be familiar with the picture of
Arrowette
below who is also rumored to be in the upcoming series. She's not Black but her appearance does add credibility to the possibility that the series will exist. I'm excited about the possibility.
Check here
to find out a bit more.